Logistics
Mogadishu Stars arranges international transport for all imports and exports to all destinations in East Africa particularly to all parts of Somalia. As a freight forwarding and logistics company, we aim to provide our customers with a cost effective and efficient service. We have over 35 years of experience working as an independent freight forwarding and logistics specialists.
We provide a comprehensive range of transportation service from Air freight, Sea freight as well as inland transport for local deliveries. We deliver value to our customers by providing the most reliable and efficient solutions in distribution and logistics.
We also offer complete custom clearance services and full warehousing and distribution services throughout Somalia as you will see in the following topics we are able to transport your goods from door to door from any location to your destination in Somalia.
We are able to use all forms of land transport to freight your goods to your destination. Once the goods are on final destination we use our assor line of trucks depending on the cargo size and logistics involved to move then cargo to its final destination.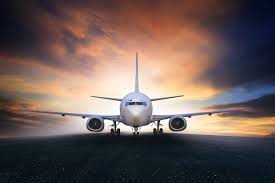 AIR FREIGHT SERVICES
Sometimes freight needs to move faster than the seas allow. For those instances, Mogadishu Stars Group will move your cargo swiftly, securely and efficiently to your destination by air. We have strong alliances with the global carriers, giving us excellent coverage and availability world-wide. Dangerous Goods and Oversized cargo pieces are also all within the services we provide, so you can be assured and put your mind at ease and your trust that we will get your cargo to its correct destination.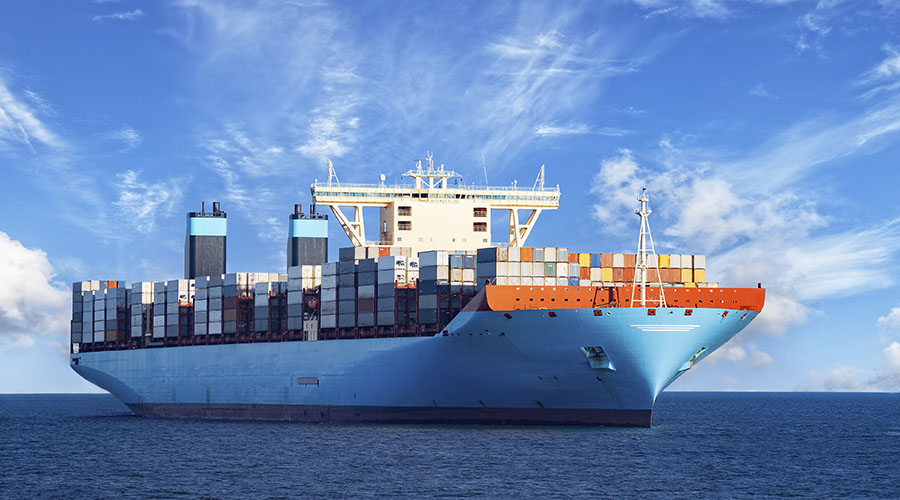 Sea Freight Services
Ocean Transport/Sea Freight is a vital part of the world economy. Sea freight is an eminent feature among the services offered by Mogadishu Stars Group.ظ¤ش╪ذ We offer a complete range of Ocean Services that includes:-
Consolidation of cargo/LCL groupage
Multimodal transportation by sea/air/road
Dry or liquid bulk shipments
Refrigerated services for perishable products
Domestic and international freight forwarding
Oversized cargo projects/ODC
FCL (full container)
Out of Gauge and RoRo (Roll on Roll off)
Break Bulk Cargo
Conventional cargo and temperature sensitive cargo
Complete inland road transit freight solutions
Sea freight distribution from all major ports
We work with some of the world's largest international carriers offering competitive freight rates combined with dependable sailing schedules from and to most major ports. Our Customs department will help move your sea freight shipment to its destination in one seamless process.